About Us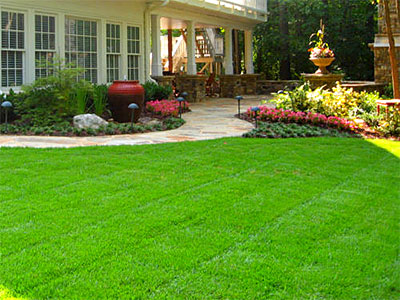 Green Care Ornamental & Turf a division of Northwest Landscape Group has been servicing the needs of clients with the best services in the industry for more than 25 years.

Our goal has been and always will be to do our best to fulfill our clients lawn care needs with the best service at the best prices and we pride ourselves on excellence in all that we do. Since the early 1990s, we have been in business in the lawn care and maintenance field. We originally worked on commercial properties alone, helping property owners keep their offices, business parks, medical facilities, and other facilities beautiful with professionally maintained landscapes. Since then, we have expanded to residential sites as well.

We offer year-round lawn care, shrub care, and mosquito control as well as maintenance. We have the experience and knowledge in these areas in order to provide you with the best service at reasonable prices. We have many long term satisfied clients in an area near you, and we hope to have the opportunity in the near future to provide this same level of service for your home or business.

For more information on our services, or to receive a no obligation quote please, feel free to get in touch with us.


We Provide Services to the Following Cities, Towns and Surrounding Regions of GA: